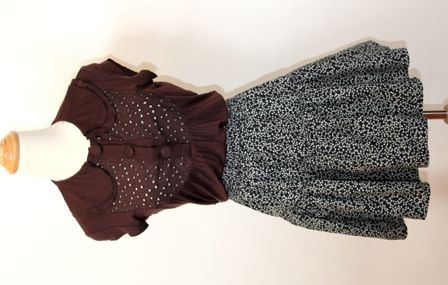 Floral high waist skirt
Cute lil high waist floral skirt. Cute with almost any top. Made from a starchy material so it stands out from the body.
Fits size S - L
Brand New
Going for RM30
Status:
AVAILABLE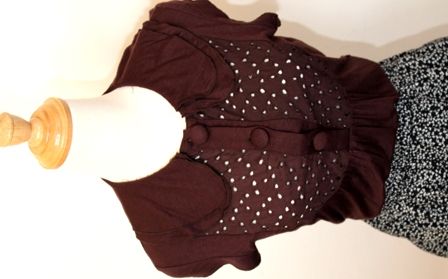 Pre-loved Sun and Surf blouse
Made from cotton material with cute eyelet design on the front. Bought in 2009 but never worn.
Size S
Pre-Loved
Original price RM45
Going for RM25
Status:
AVAILABLE